Welcome to The Nags Head Inn
The Nags Head is situated in the beautiful, small market town of Usk in Monmouthshire, South Wales.
This historic pub has been a favourite meeting place for people for hundreds of years.
Come and enjoy lunch or dinner in the bar or restaurant, or simply sit back and relax with a drink from the bar.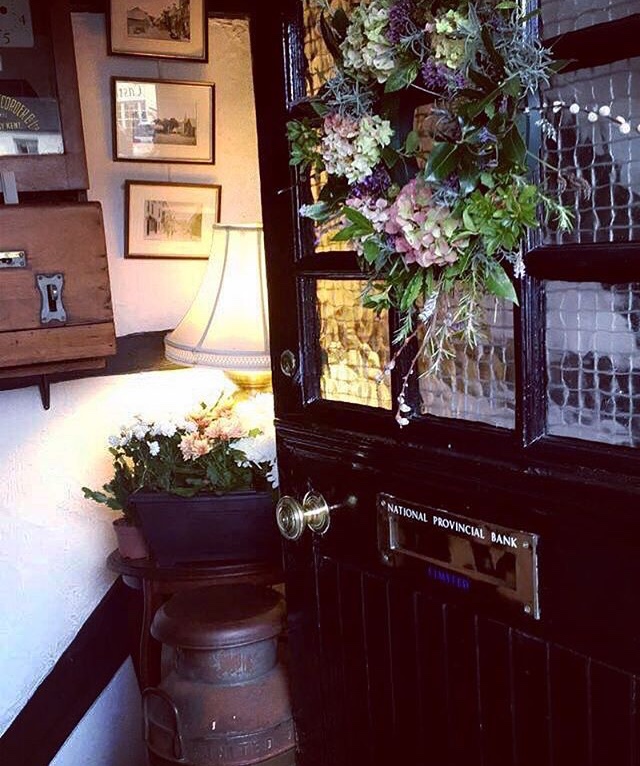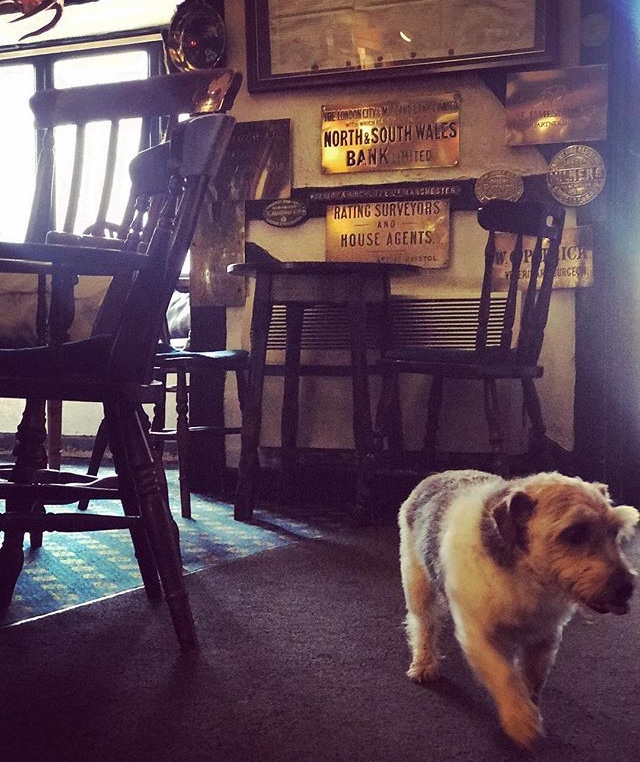 WE ARE OPEN EVERYDAY 9.30am - 2.30pm   5pm - 10.30pm
THE PICTURESQUE LOCATION OF
THE NAGS HEAD
Twyn Square Usk
OUR LATEST UPDATES ON INSTAGRAM
[powr-social-feed id="a9b487e5_1580403396"]